About Cash-In Depot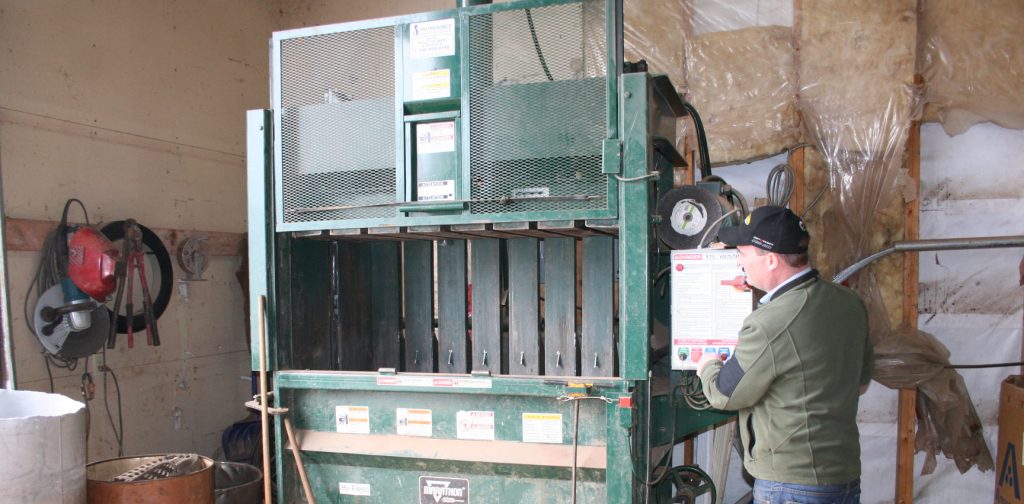 Cash in Depot was acquired as a provincially regulated recycling facility in 2010 by Myers Industries. It was a natural expansion of services with in the garbage and recycling business. After the purchase, Myers Industries cleaned up the facility to make it a more welcoming place for customers to do recycling drops. The facility grounds remain clean today as a testament to Myers Industries commitment to good environmental stewardship and customer service.
All bottles, cans, juice containers, etc in which a deposit is paid at time of purchase can be returned to depot for payment. We do not accept Milk Containers
We also purchase automotive batteries. Additionally, we purchase non ferrous metal (defined as metal other than steel). Examples include Copper, Aluminum, and Brass, and more detailed list is included on this website.
We have a free metal drop off strictly for steel which is free to customers.